Welcome to this article about face emojis meaning. ? We all know face emojis and use them almost every day. They can be used to express personality. They make communication easier for us and make our emails or social media more colorful.
But…How? When? Why? ? In fact, face emojis, compared to other emojis like tex emoji, animal emoji, black and white emojis or hand emoji, are somehow both the most straightforward and hardest to use. Today, let's back to basics: What does the face emojis mean? Here we go to discover their actual meaning and solve your puzzles. It's worth is start small, so here's what 5 of the most commonly-used face emojis meaning.
Smiley Face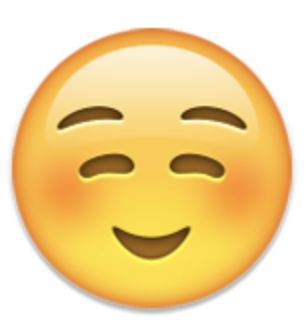 Smiling Face is the most commonly-encountered one. It simply expresses happy or positive emotions. Infrequently, they may be used following a mild criticism to remove some of the stings.
Smiling Face With Open Mouth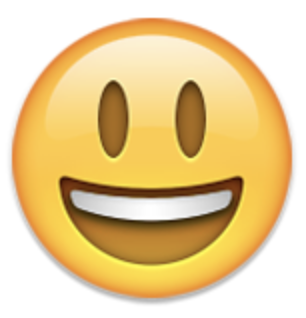 It's often used to express greater levels of happiness. They are great for congratulations, good news, excitement.
Smiling Face With Heart-Shaped Eyes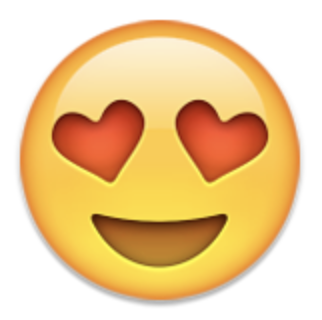 It shows love, adoration, or infatuation. Great for expressing your love for people, things, or food. Note that this face can not only be used to mean "Love", also equivalent to puppy-dog-eyes.
Face With Tears Of Joy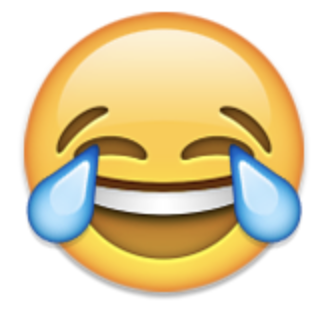 Widely used to show laughter. It's commonly used to show something funny or pleasing. For example, your bestie sends you a meme she/he thinks is hilarious, but you don't really understand and don't want to hurt her/his feelings.
Unamused Face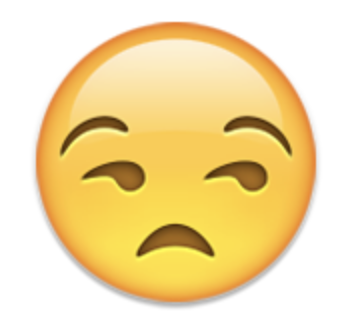 Often conveys dissatisfaction or suspicion. It doesn't mean you are really angry or sad but shows a subtly negative emotion. For example, when you are suspicious of someone's excuse for her/his absence, you could use this emoji.
Well, now you have it — a quick understanding of some of the most commonly-used emoji. Do your friends know what the above face emoji mean? Have a try to share with them!
And if you want to express yourself more clearly and personally, you can try to use your personal emoji or avatar. You may want to know How To Create An Avatar From Photo? Step by Step Guide.