5 Steps to Easily Create Stunning Avatar from Photo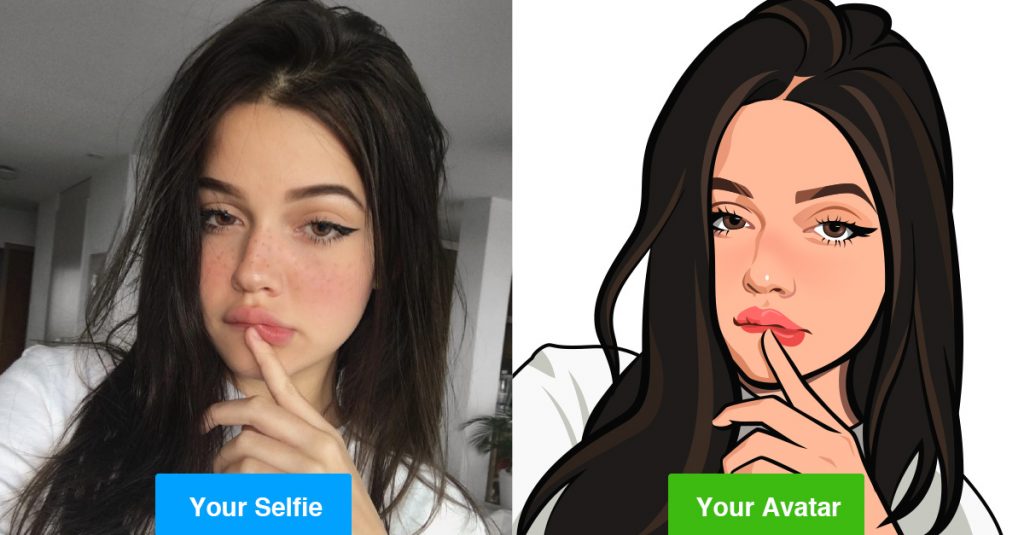 Personal avatar emojis are widely used on social media websites. People like using special avatars which really represent themselves.
So.
What is an avatar photo?
An avatar is a picture that placed on your social media profile or website to tell people who you're. It's the best way for other people to identify you, just like an ID card on the internet.
Then.
How to create avatar from photo?
There are many websites and apps that can create an avatar from photos. In this article, I'll show you the basics of creating your avatar for yourself, for free.
Step 1: Download Zmoji App
If you're going to create your personal avatar emojis, gifs or stickers, you probably need to have an avatar of your own. In this article, I am going to teach you how to create avatar free on Zmoji. There will be other easy and useful avatar creating websites recommended for you at the end.
App Store: apple.co/31SGtFu
Android APK: bit.ly/34dMI8N
Or you can go to the home page of Zmoji website and download it from there.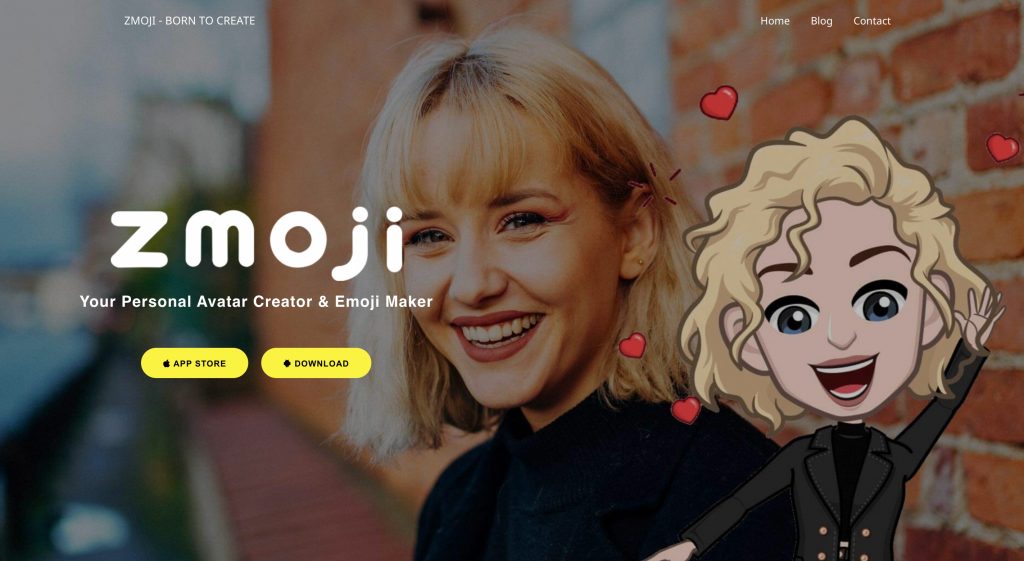 Step 2: Create Avatar from Photo
After downloading Zmoji, open the app and follow the lead.
Choose Gender -> Choose Style -> Choose Facial Recognition and take a photo.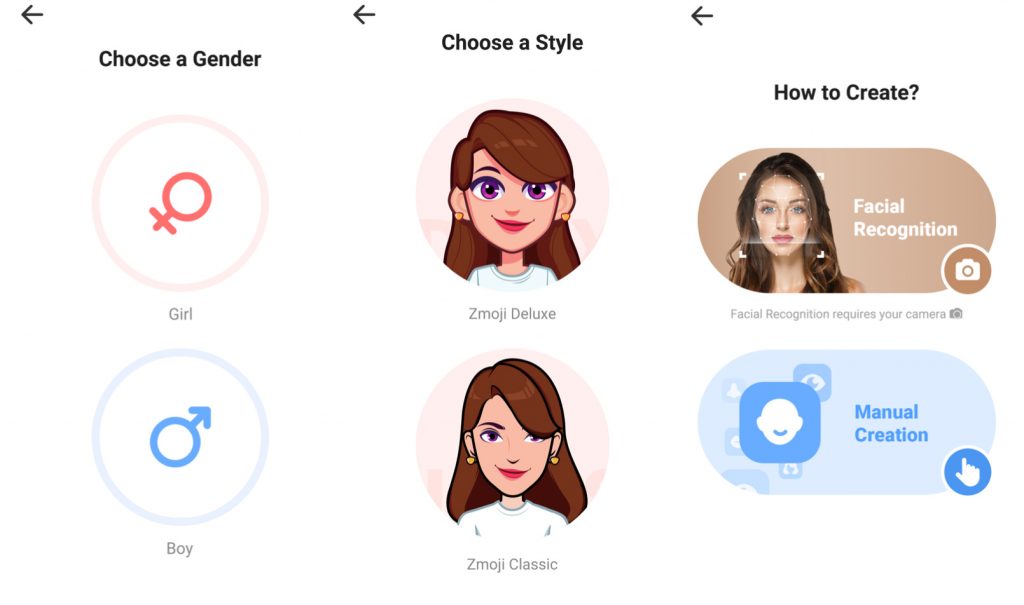 Of course, you can alter this avatar manually if you want to change something.
Step 3: Customize Your Avatar
From here, you have a lot of options to create your avatar. You can dress them in different glasses, hats and outfits, and create innumerable stickers with different postures, expressions, etc.

Step4: Use Your Personal Avatar Emojis in Message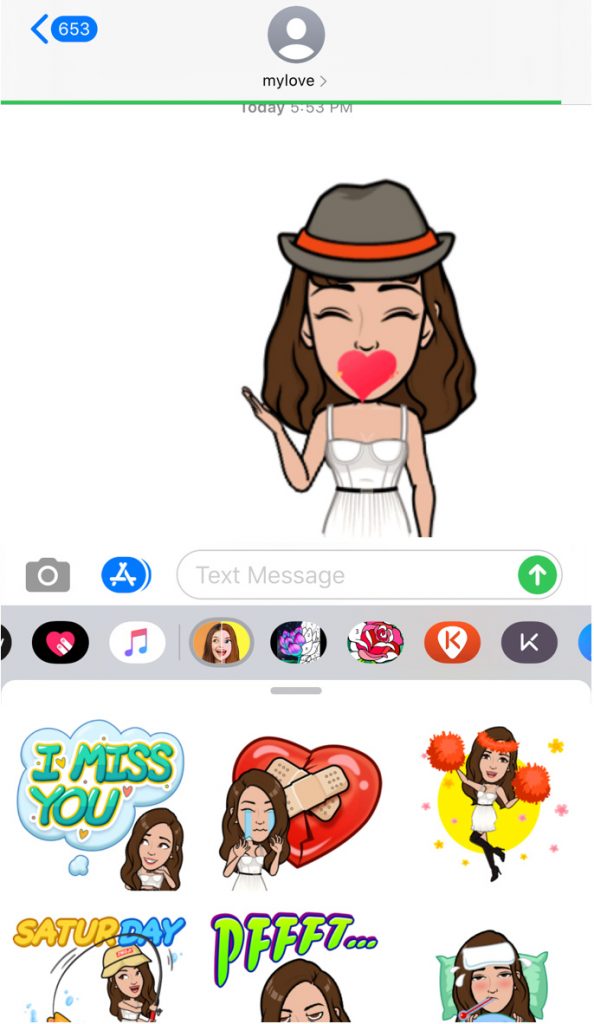 After creating an avatar from a photo, you'll see tons of personal avatar emojis, gifs and stickers for you to choose from. It's time for you to express yourself with your personal emojis.

This is much easier if you set up Zmoji keyboard. Share your personal avatar emojis in messages or any conversations anytime you want.
Step 5: Customize Your Social Profile with Your Own Avatar
It's time to have a new awesome look on your social profile. Open your social media app, edit profile, and change your profile photo into your new-creating avatar!
It's just that easy!
If you want to get different types of avatar, or create your avatar with a website, click here: 5 Incredible Avatar Maker Free Tools You've Missed Before .