New Emojis For 2020: What Are The Most Popular Ones?
The final emoji list for 2020 has been published and there are 117 new emojis coming in 2020. The list for Emoji 13.0 was published on January 29, 2020 and these emojis will come to phones in the second half of 2020.
You can check all the 117 new emojis in the video below.
Popular additions include bubble tea, pinched fingers (aka Italian Hand), Transgender Flag, a feather, anatomical heart, and more.
Now let's have a look of these most popular new emojis 2020.
1. Pinched Fingers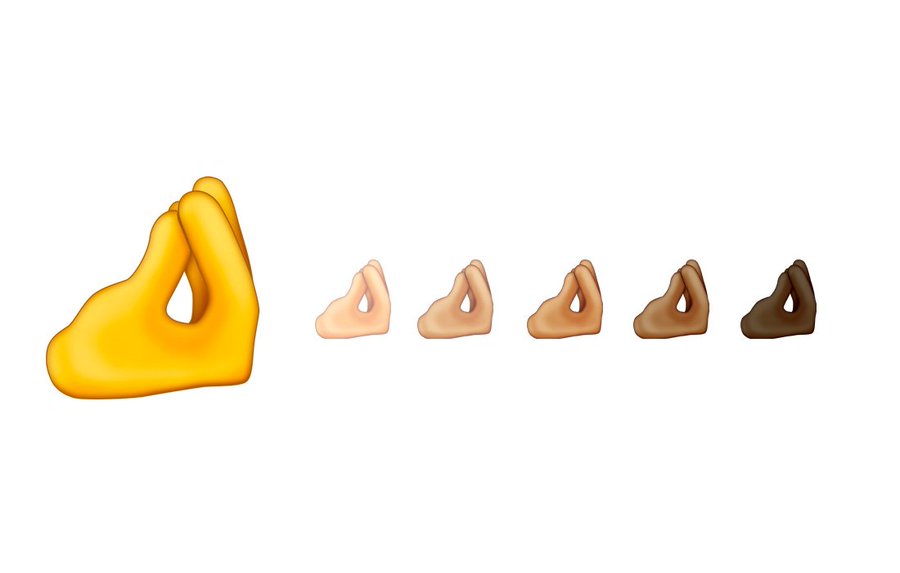 2. Transgender Flag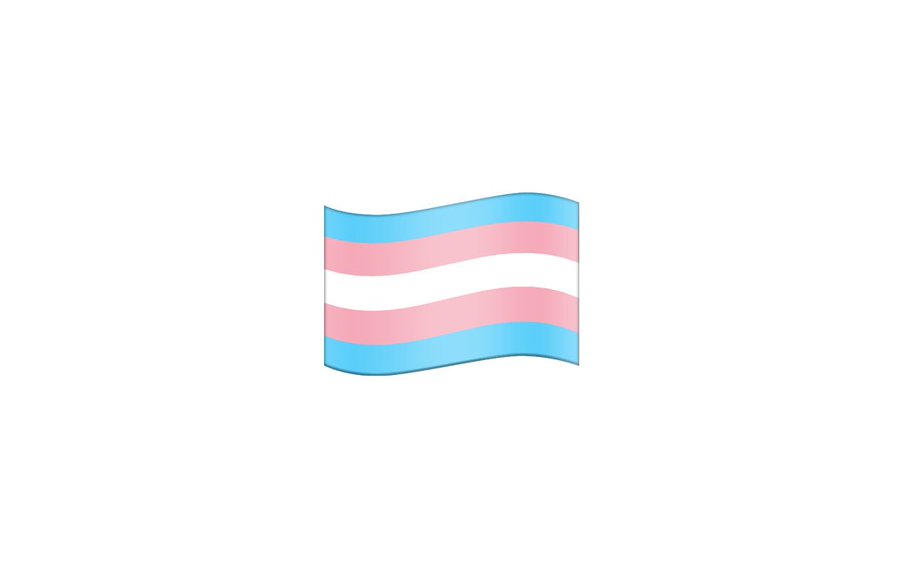 3. Smiling Face With Tear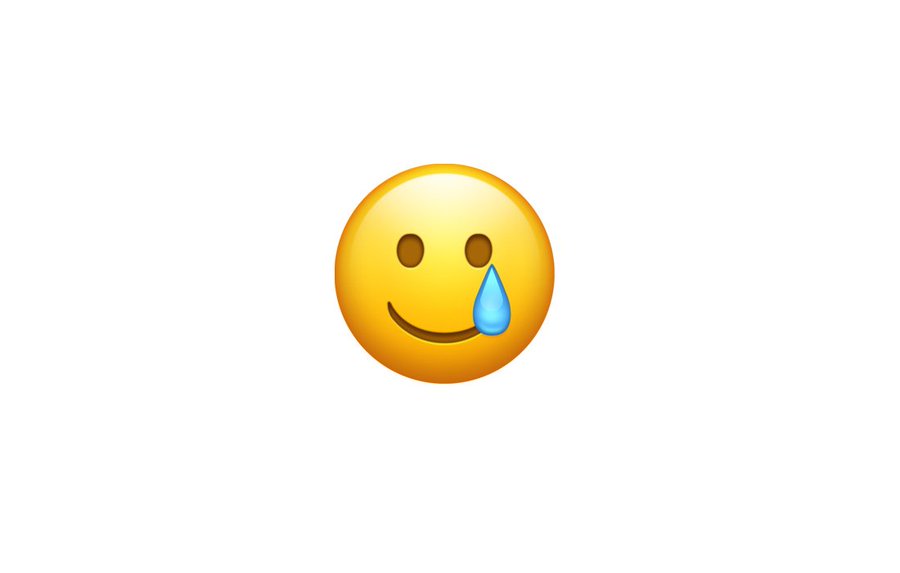 4. Bubble Tea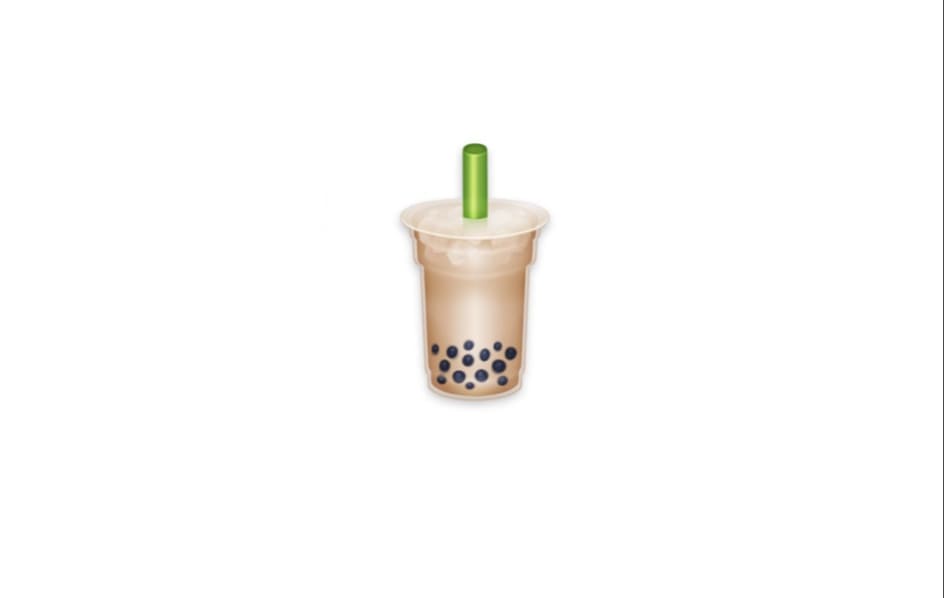 5. Anatomical Heart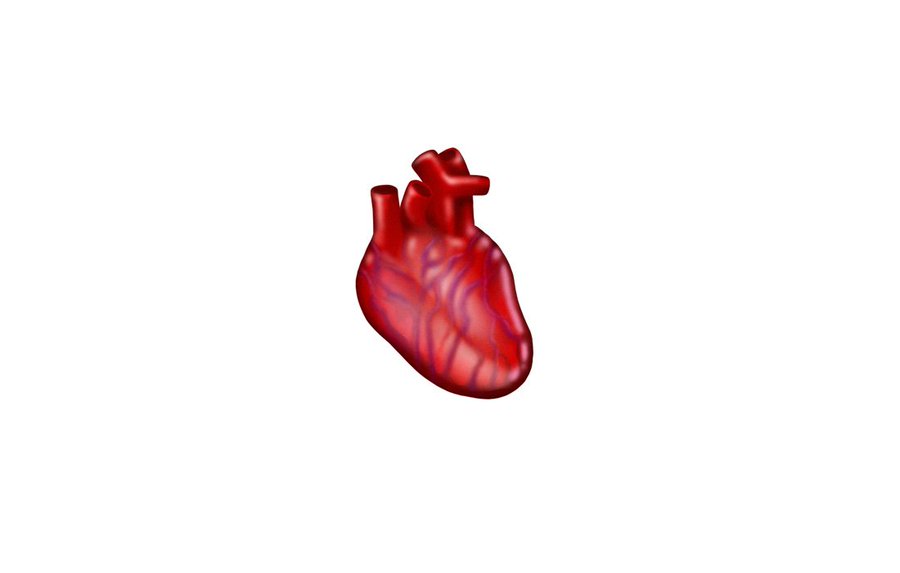 6. Black Cat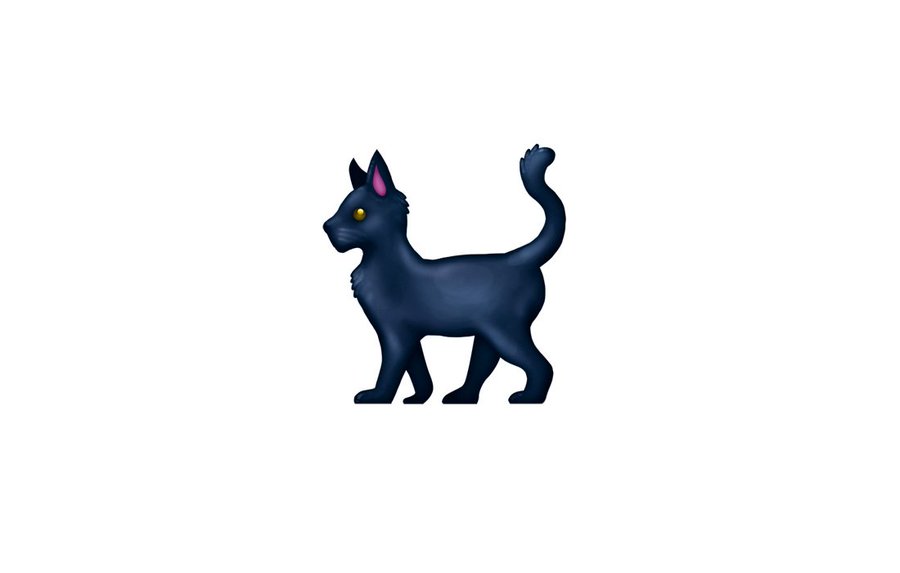 7. Man With Veil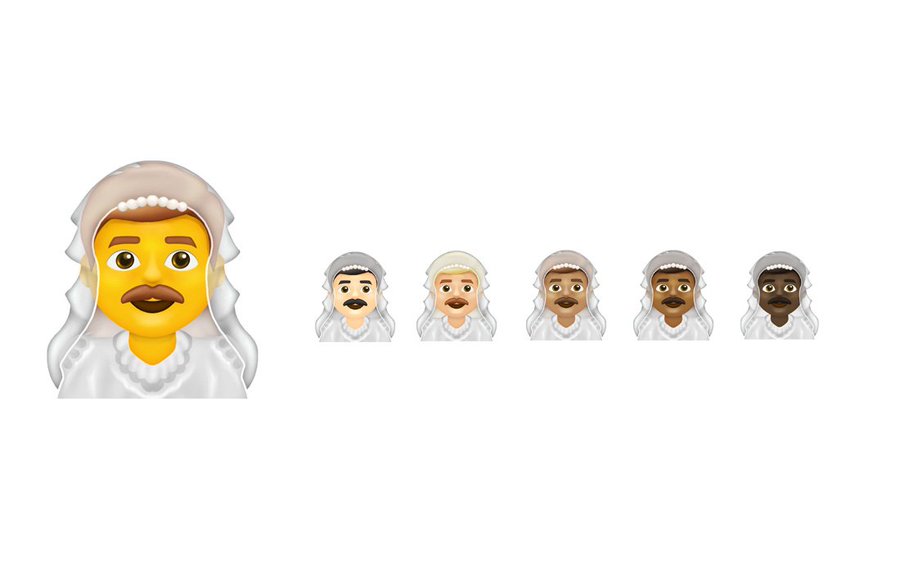 8. People Hugging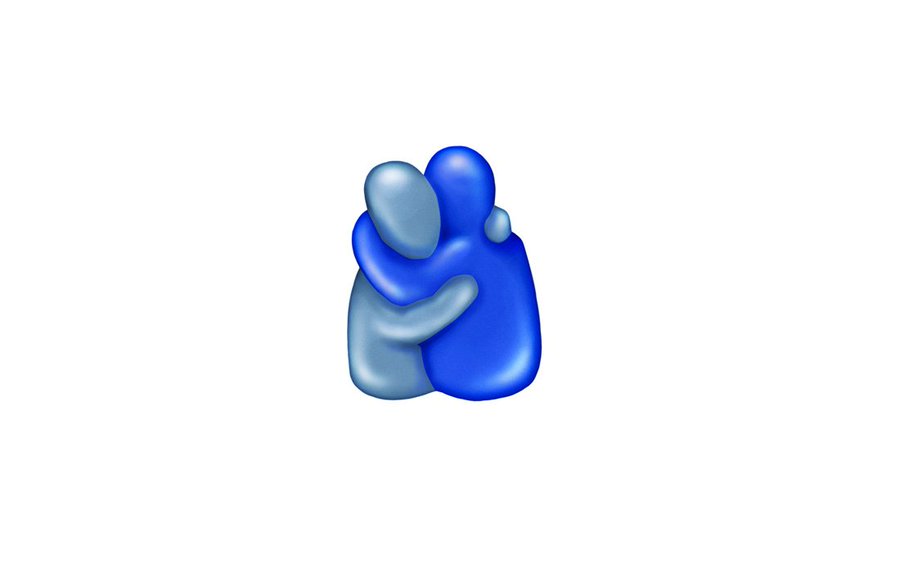 9. Seal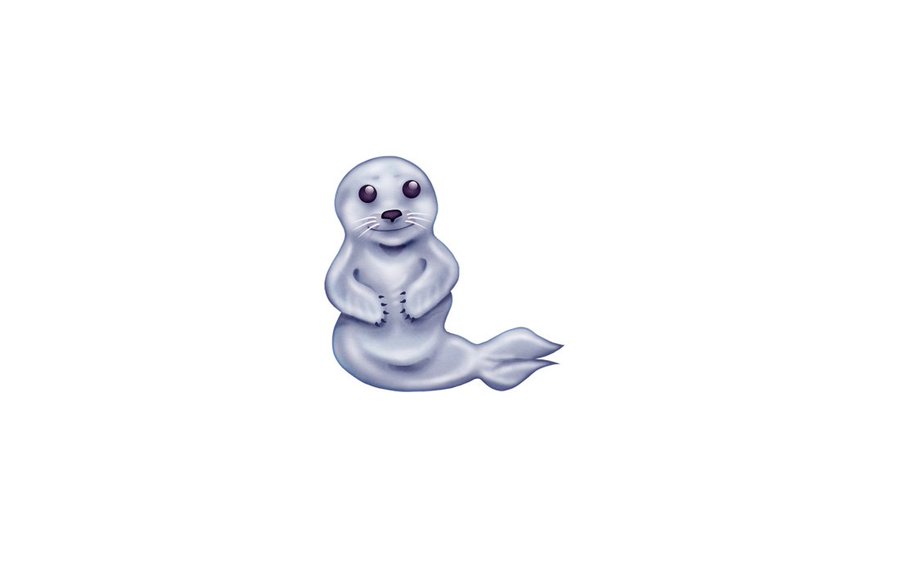 10. Polar Bear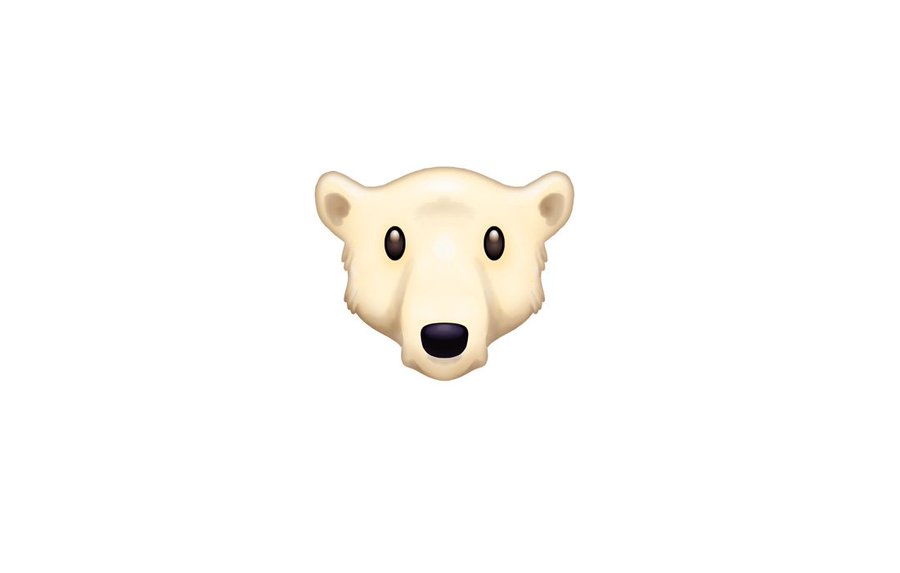 10. Woman In Tuxedo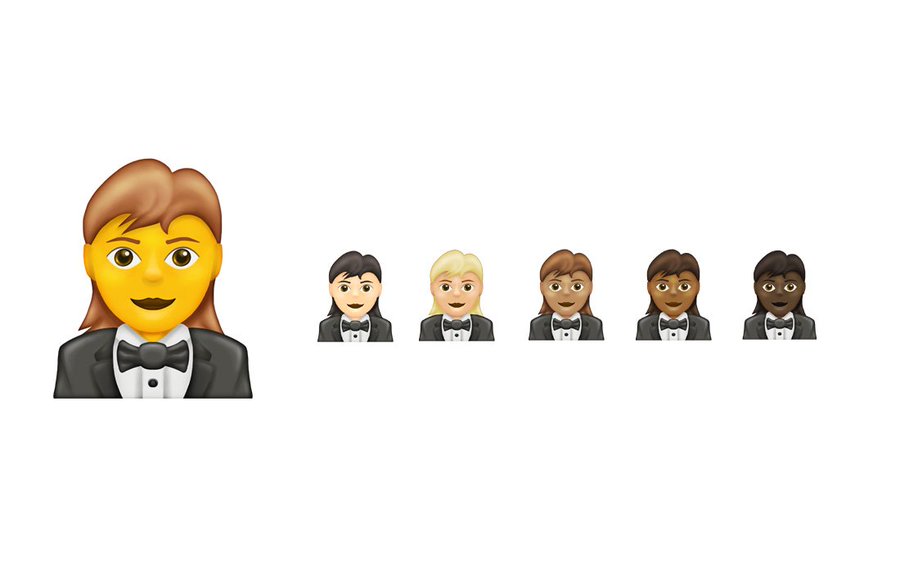 Zmoji is a fun, creative and artistic app for you to bring your emojis to the next level. Stun your friends with personalized stickers, spark new conversations and show the world who you are!