5 Incredible Avatar Maker Free Tools You've Missed Before
About Avatar Maker
People using different pictures as their avatar on social media, some use animal photos, some use cartoon figures. These pictures can be fun to create and use, but they can also be a hassle. Today, I am gonna recommend some real useful avatar maker free tools for you to customize your avatar the best way it could be.
Avatar Maker Free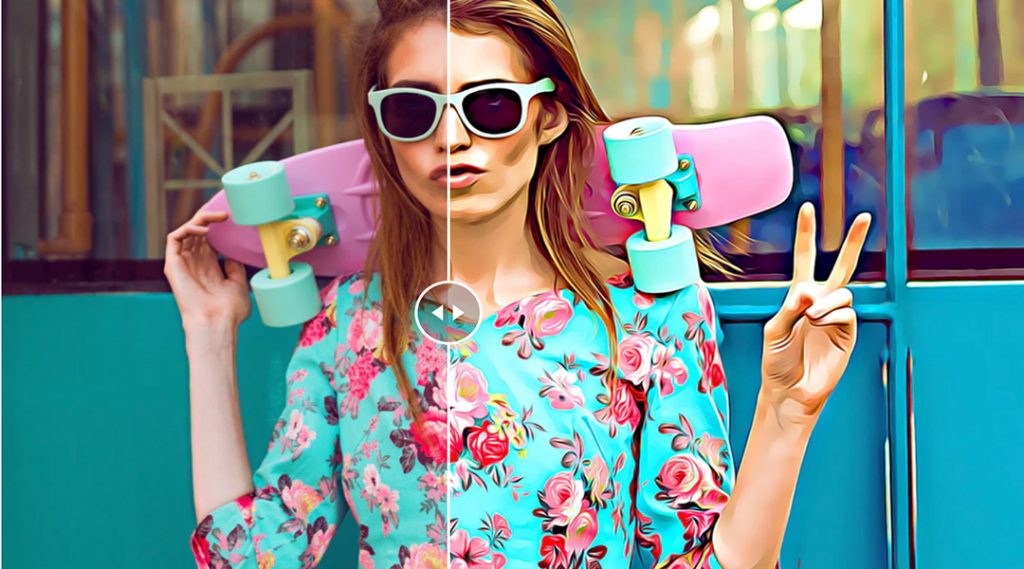 The all-in-one creative platform to easily make avatar creator from a photo. Cartoon yourself with the world-famous cartoonizer. Just find your favorite photo and upload to the website. Then, wait to be stunned by the result!
You could see the features just from its name. It's an avatar maker free website. Choose hair or headgear, accessories, clothes, eyes, eyebrows, mouth, and skin color. Download to your drive. Easy and fast. There is a new feature coming out recently. You can build your own personal Avataaars product. "BEST BOSS" mug or "Wanted Dead or Alive" T-Shirt, it's your choice.
3.
Avatoon
An ideal cartoon avatar for social media. For your information, the Avatoon is not free but definitely worth its price. Get the avatar creator from a photo. Share it with the world!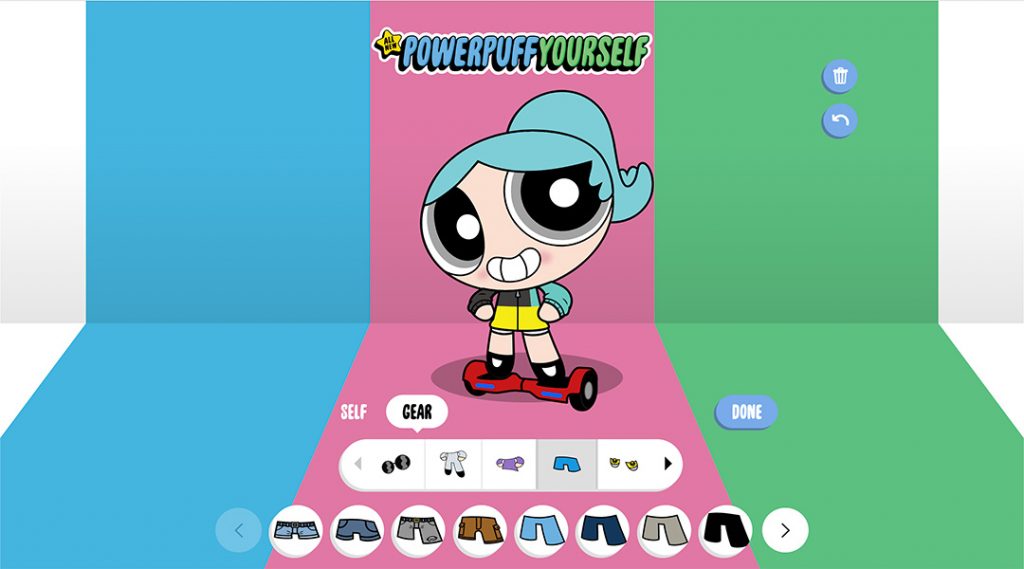 Back in the day, The Powerpuff Girls was my favorite superhero TV shows. Three kindergarten-aged girls with superpowers saved the world all the time. Now, there is a chance for you to make your own Powerpuff girl (or boy) and create an avatar.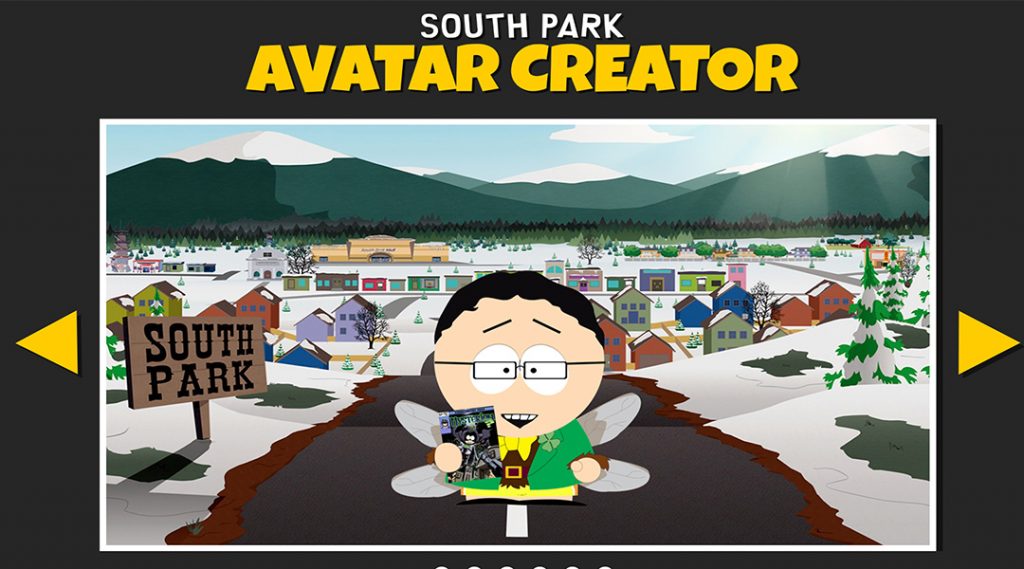 Did you know that South Park was among the most successful animated shows ever? It's an American adult animated sitcom and loved by many. They even made an avatar creator. You can make your own Kenny, Cartman, or any other character and use it everywhere.
Let yourself get inspired. Create your own avatar now and have some fun!
Zmoji is a fun, creative and artistic app for you to bring your emojis to the next level. Stun your friends with personalized stickers, spark new conversations and show the world who you are!
Download Zmoji (App Store: apple.co/31SGtFu, Android APK: bit.ly/34dMI8N)