5 Spooky Things You'd Expected on Halloween
#5- Spooktober
Halloween might just be one night, but it controls the entire month of October. Spooktober is the time of year when the skeletons memes come out of their graves to dance, doot doot their trumpets, and much more.
Every spooky creature can come out for Halloween, from the witches to Frankenstein. It truly is the spookiest time of the year.
via GIPHY
#4- Scary Movies
Who doesn't like to curl up on the couch with a bowl of popcorn, turn the lights off, and watch a scary movie? This month is the season for everything spooky, scary, or wicked, and TV and film is no exception. It doesn't matter if you like the old-school slasher movies, the creepiest of sci-fi, or a terrifying modern movie, everybody should be enjoying a scary story these days.
#3- Costumes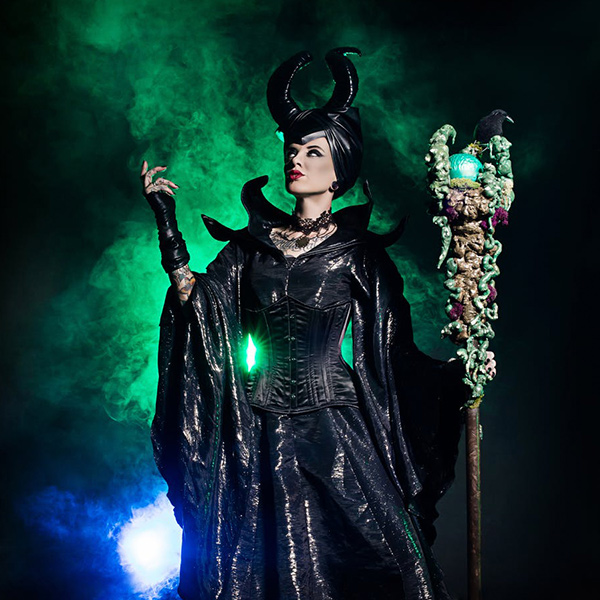 Whether it is scary or cute, store-bought or homemade, sexy or family-friendly, your costume is a big deal, and yes, you do have to wear one.
Halloween costumes are an opportunity for everyone to be themselves, show their creativity, and impress their friends.
#2- Selfies
Every social media star knows that those Halloween costumes are also the PERFECT opportunity to snap a great selfie. When is too early to post a Halloween selfie? NEVER! It's Spooktober, remember? Halloween lasts and the entire month. Be sure to save pics for Halloween itself, and some for the days after.
#1- Trick or Treating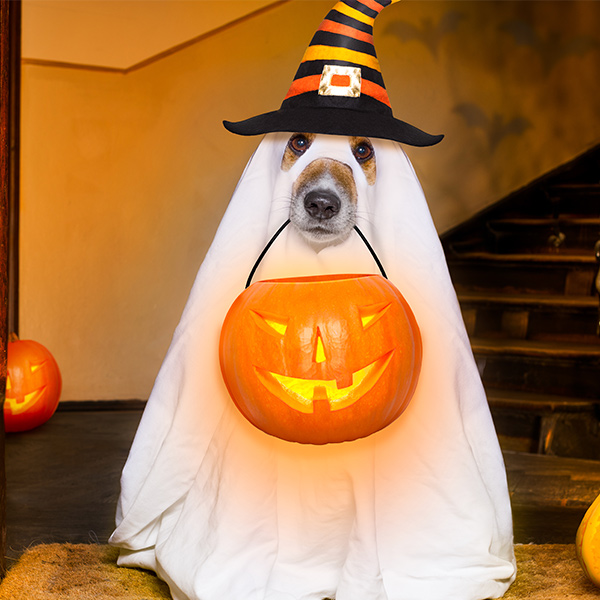 Kids, costumes, and a whole lot of sugar, what could go wrong? Halloween is one of the best holidays to be a kid, and one of the only ones you can spend with friends (instead of at your boring Grandma's house).
At Zmoji blog, we believe you should always be yourself. So can you be too old to trick or treat? No way! Halloween is a great time of year to let out your inner kid.
Those are Zmoji's top 5 for Halloween. If you like the list, leave a comment below!