How to Make Your Own Halloween Avatars & Stickers
What's the most exciting thing in October? Halloween of course! Amaze your friends with your Halloween avatars and stickers. Save your time of scrolling through your keyboard to find the general screaming face ? or skull ?. Get Zmoji and be ready to rock!
5 steps to make your own avatars and stickers:
1.Download Zmoji (App Store: apple.co/31SGtFu, Android APK: bit.ly/34dMI8N) and open the app.
2.Choose a gender and avatar style.
3.Choose your favorite eyes, nose, eyebrow, chin, hairstyle, and more.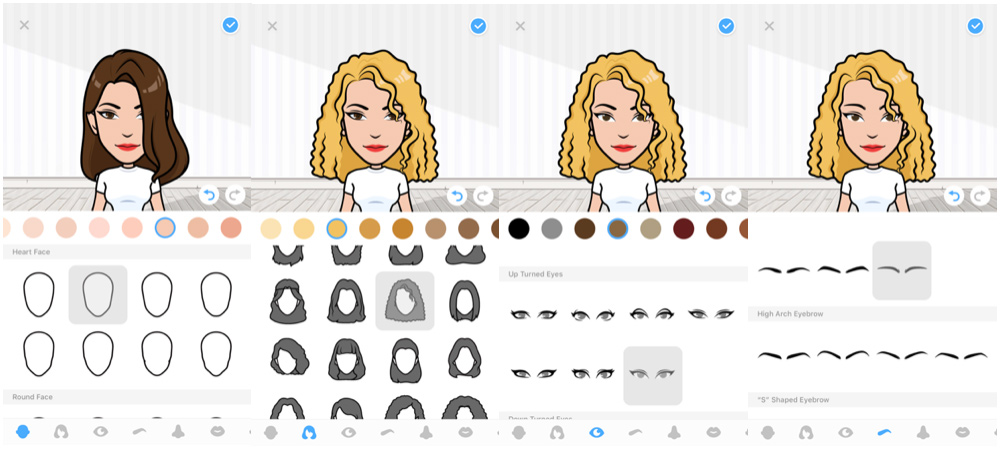 4.Add a halo to it.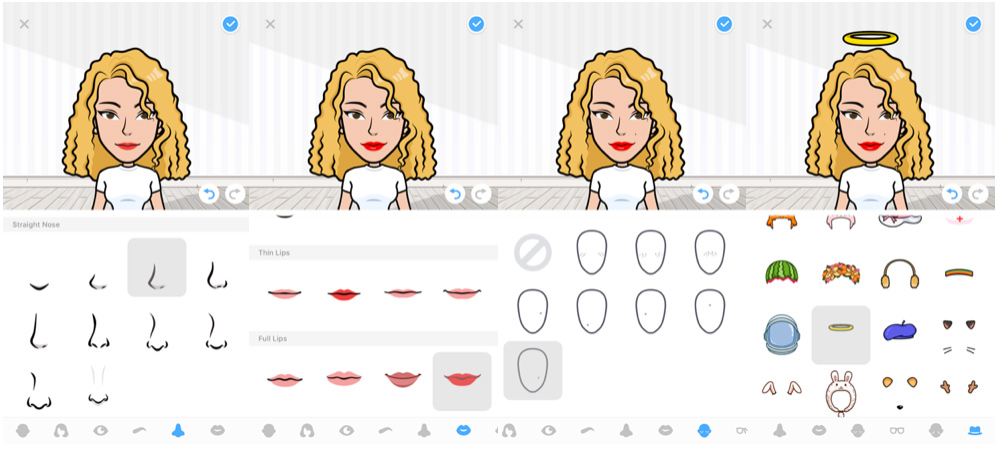 5.Pick the sexy secret outfit and show it to your friends!
Halloween only comes once a year, so make sure you show off with these special and wild avatars and stickers.
Want to know more about Zmoji? Recommend to read What Is Zmoji?
More details, please read How to use Zmoji