Where Can Zmoji Be Used? The Ultimate Guide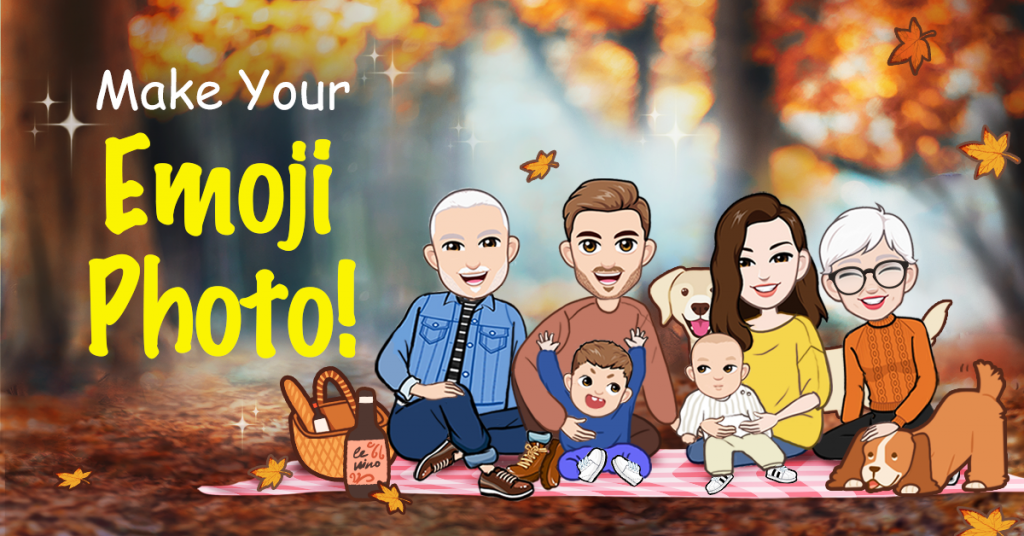 If you love social media (and who doesn't?), you've probably suffered one of the worst feelings around: sticker envy. Your friends always seem to know what's up when it comes to the great sticker arms-race, with awesome sticker storms that liven up any group chat. They always seem to have the best personalized stickers that they use anywhere, but what are you using? Tired old smilies? But never fear; if you feel a bit left behind, Zmoji is here to help.
Today we'll give you some ideas on all of the places you can use Zmoji to spice up your sticker game.  
1. Use them on your Instagram/Facebook/Twitter Posts 
We'll start with the obvious. Everyone knows a sticker-less Insta post is like an unadorned queen. But come on, don't just stick to the boring ? emoji. I mean what is that guy's problem? Is he happy? Sad? Having a breakdown? Pick a mood, man. And this guy ?, what's his deal? I mean how many things in life are that funny? Calm down.
Spice up your posts with Zmoji that really show what you mean to say. Whether you want to post some gorgeous content on Instagram, or just chat with the crew on Facebook, Zmoji are available to help you out.
2. Social Media Profile
Don't make the mistake that Zmoji are just for dms and chatting. Seriously don't. Your profile as a way to introduce yourself, to say hello to the internet. Well emoji are the language of the internet, so start saying more with your profile. Show how unique you really are with Zmoji, and really make your profile stand out from the crowd. Look how bored this guy is of being used in profiles ?.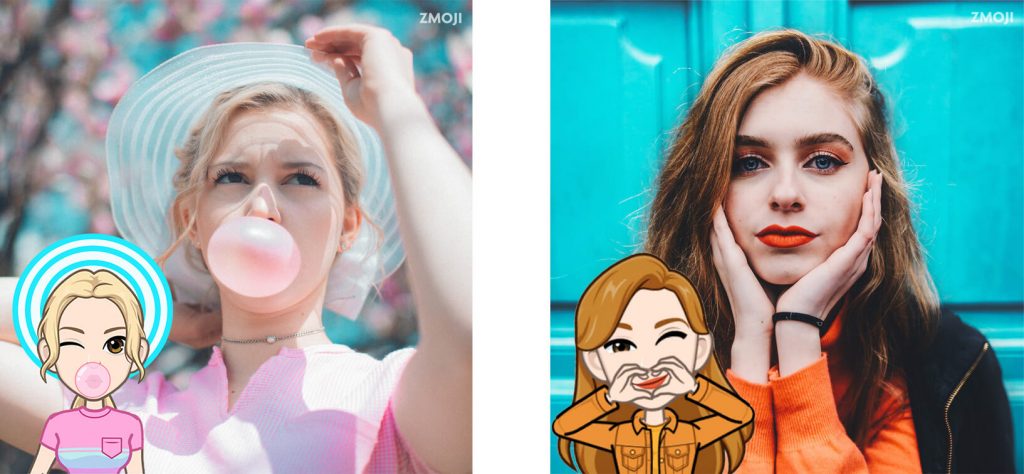 3. Text and iMessage
I mean, it goes without saying, but Zmoji is there for all your messaging needs. Who's gonna leave you on read now? This guy ? This guy totally would. But we're not friends with this guy.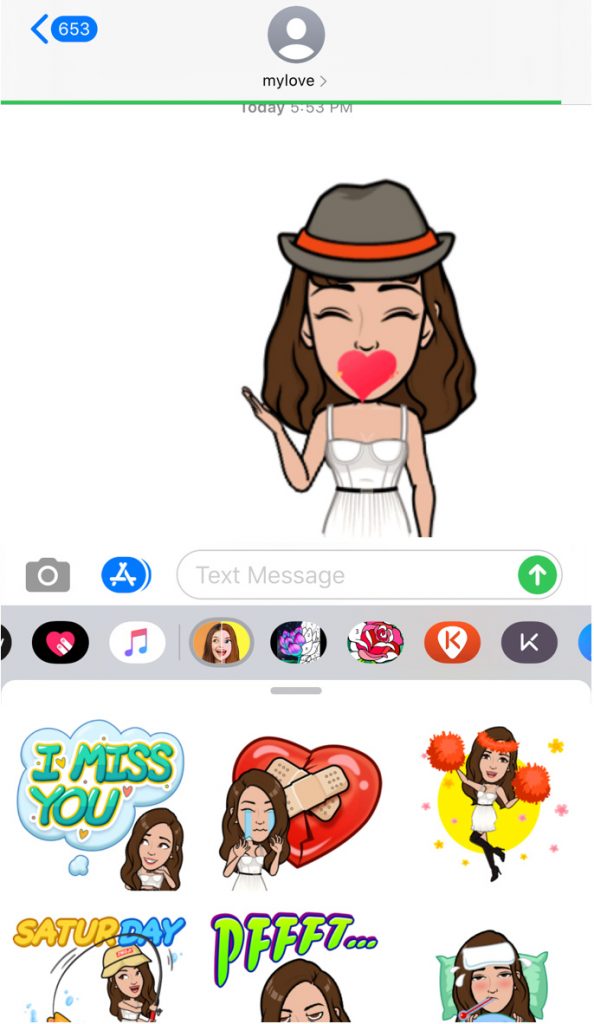 4. Snapchat
I mean just look at this. How great does this profile look? ? You see? That's just sarcastic. Jealous is what he is.
5. Slack
For you professionals out there, be sure to show people that just because you're white collar doesn't mean you're a stuffed shirt. Make your workmates jealous of your emoji game.
6. Everything else: Copy & Paste
Now, we can't think of what else you might need emoji for. But I don't know your life, you've got stuff going on. If you ever encounter a platform you're not sure about, just remember the tried and true copy+paste, and use Zmoji anywhere.
Zmoji is a fun, creative and artistic app for you to bring your emojis to the next level. Stun your friends with personalized stickers, spark new conversations and show the world who you are!