9 Sites That Let You Create Cartoon Avatars From Your Photos
90's kids might remember spending an hour on some website, creating an avatar that looked (only a little bit) like them. Well, times have changed, now you can instantly get a little cartoon friend just like you through photo scanning technology. Here are 10 sites to help you do it!
1. Zmoji
Zmoji is a phone app that lets you create an avatar in one of two styles, instantly, using just a photo of yourself. You can also customize your personal avatars manually. The app has a well integrated keyboard that makes sharing the images extremely easy.

Zmoji website offers you a chance to create an avatar of yourself by their artists for Free. To find out more, click here- Create Avatars Free.
To find how to use Zmoji app, click here – How To Use Zmoji
Click Here to Download Zmoji.
2. cartoonize.net
This site works for photos of almost any kind, including photos of people to make an avatar, or photos of landscapes, buildings, cars, pets, etc.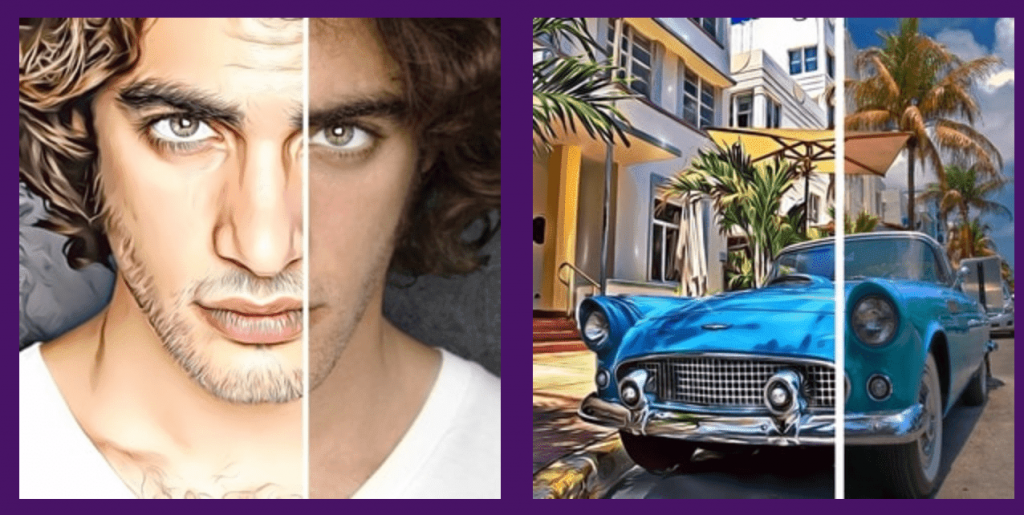 3. SP- Studio
Here, SP stands for South Park, the infamous cartoon from Colorado. It allows users to create an avatar of themself in the style of the show. The art quality is really high, it looks just like the characters from the show, and it is totally free to use. A must try for any South Park fan.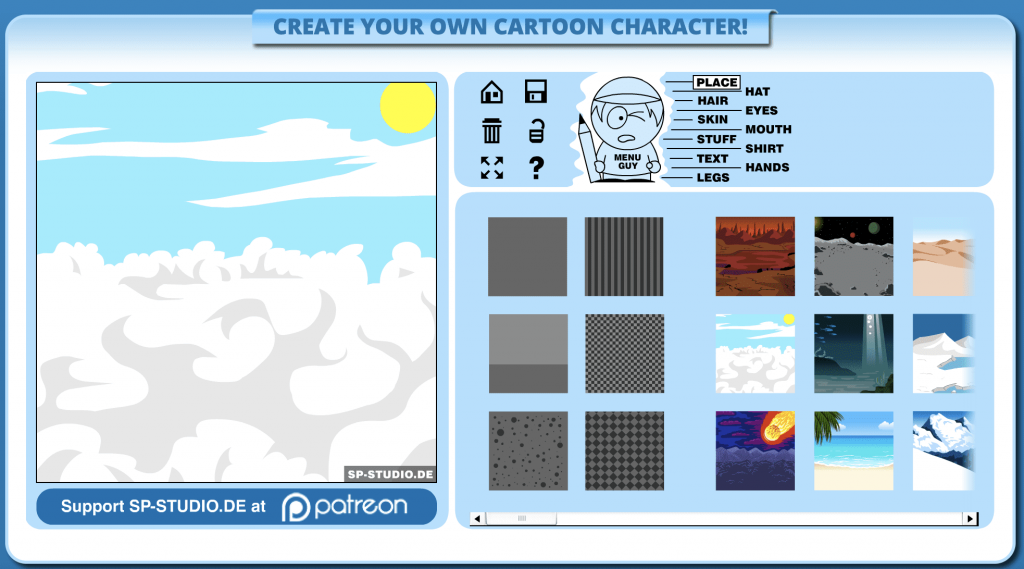 Quick visit: http://www.sp-studio.de
4. Avatar Generator
While the name isn't exactly creative, this site gets the job done. Generate an avatar, from a photo, in just a few steps. This site has a feel of early 2000's internet, so older millennially can give it a go if looking for a stroll down nostalgia lane.
Quick visit: http://www.avatar-generator.com
5. Photolamus
It only accepts photos of people, and the art has exaggerated features such as eyes and ears. It is very similar to the caricatures you might have seen in tourist hot spots. This is the only service on the list which is not free.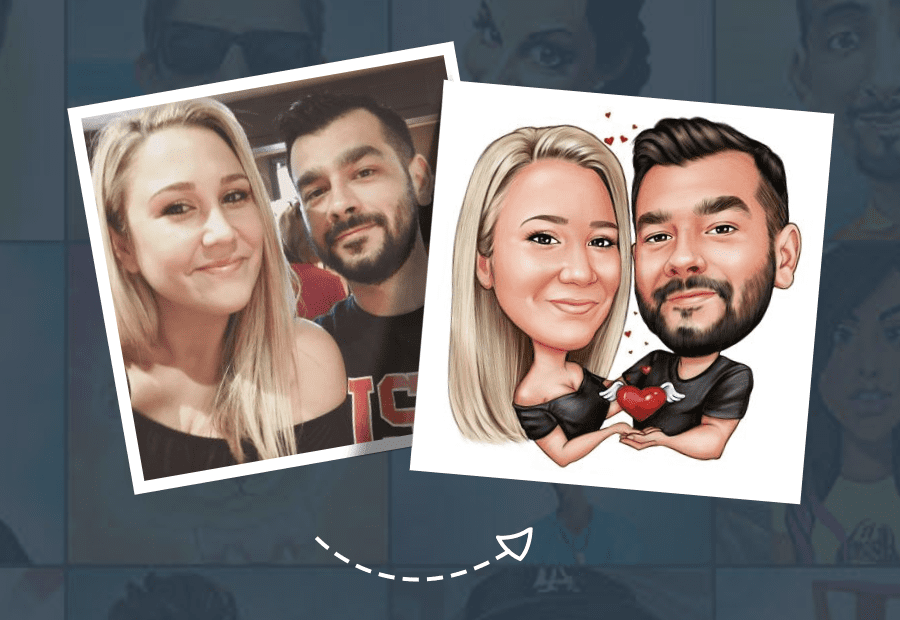 Quick visit: https://www.photolamus.com
6. Kusocartoon
This site has a simple photo to cartoon process that lets you choose between black and white or full colored. The art style is very similar to a comic book. Very easy to use.
Quick Visit: https://kusocartoon.com
7. Befunky
With the tagline "From photo go cartoon in one click", befunky does a great job of summarizing the service it offers. This app has a lot of filters and other tools to experiment with, and the interface looks a lot more like a professional photo studio than the other, simpler options on our list.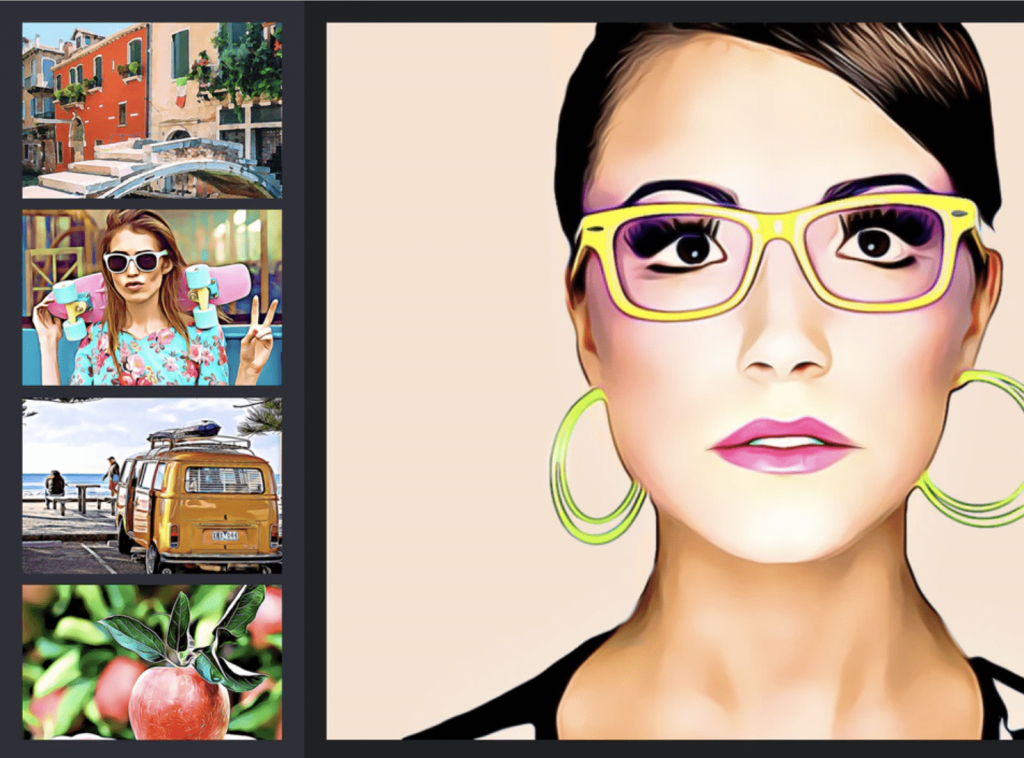 Quick Visit: https://www.befunky.com/features/photo-to-cartoon/
8. Avatar.pho.to
Another option for photo to avatar, this site also contains some social media news, filters, and mask effects. It might be worth a try.
Quick Visit: https://avatar.pho.to
9. Shrink Pictures
This website can convert your photo into a small avatar. The only option is a jpeg image format, and your options to further customize are limited to say the least, but it is a free avatar photo creator.
Quick Visit: https://shrinkpictures.com/create-avatar/
Voila is a photo editor app for iOS and Android. It allows you to upload a photo of a face or capture a photo of a face. Then, using some form of artificial intelligence, it turns the photo into something that resembles a cartoon character. Technically, it has four manipulation modes: 3D cartoon, Renaissance painting, 2D cartoons, and caricatures. The 3D cartoon mode is the most popular.
Well, that's our list of free photo to avatar websites! Which is your favorite? Let us know in the comments below.